Welcome to
Affinity on Georgia
We are in the heart of it all - This is the confluence of location, convenience, access, value, and amenities, within close proximity to Downtown Silver Spring and all that Washington DC has to offer.
CONVENIENT AMENITIES
On top of being located in the center of it all, enjoy luxurious amenities in your own home.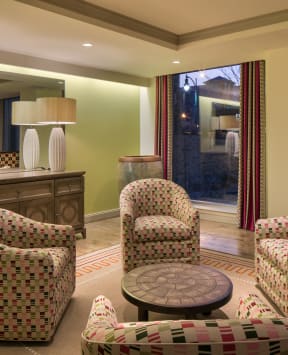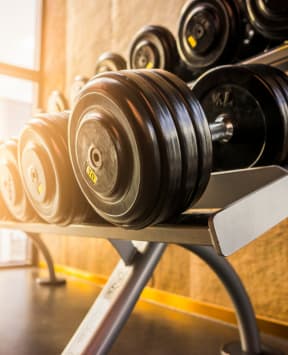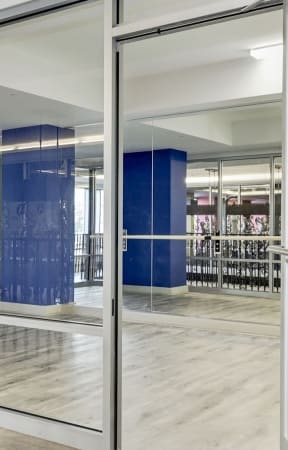 URBAN LIVING ON THE EDGE
The perfect place to call home.